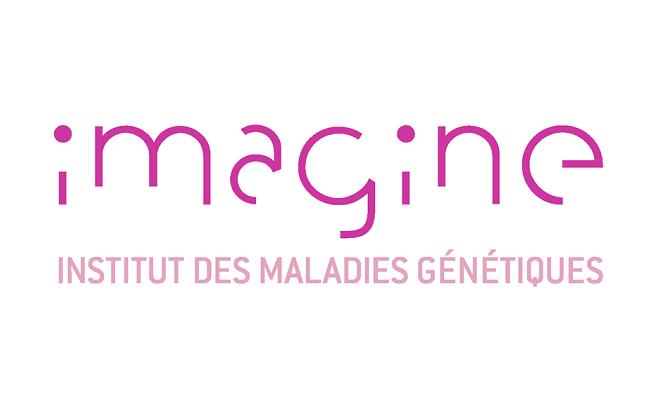 Context:
The Molecular Basis of Altered Immune Homeostasis laboratory at the Imagine Institute in Paris is looking for a candidate (m/f) to apply to the next call of the International PhD student fellowship of the Imagine Institute (to start the PhD program in September 2019). Our laboratory studies the pathophysiological mechanisms underlying different alterations of the immune system using rare monogenic disorders as paradigm. We aim to identify new genetic defects and characterize the molecular mechanisms involved in disease development.
Your profile:
Highly motivated undergraduate student with solid knowledge in computational biology aiming to pursue a PhD degree in a French University. Additional experience in immunology is considered a plus, but excellent applicants whiling to learn the theoretical framework in our lab are also considered. The successful candidate must have strong interpersonal skills and flexible and proactive attitude to work in a collaborative project.
The position:
We offer a challenging research project in a stimulating interdisciplinary environment. The project aims to identify new signalling pathways responsible of a hyper-inflammatory condition known as hemophagocytic lymphohistiocytic (HLH) syndrome. To address this question, we have implemented state-of-the-art approach by performing a transcriptomic analysis at the single cell level leveraging the 10x Genomics Technology. The successful candidate will work in close collaboration with a research engineer of our laboratory, as well as with the bioinformatics platform and the laboratory of Inflammatory Response and Transcriptomic Networks in Diseases (headed by Dr Mickael Menager) of the Imagine Institute.
The research environment:
The Imagine Institute is located in the campus of the Necker Children's Hospital in Paris, France. The Institute is composed of 27 research laboratories focused in the understanding of the molecular mechanisms of rare genetic diseases affecting the adaptive and innate immune system, nervous system, stem cell differentiation, embryo-fetal differentiation, kidney and metabolic abnormalities, etc. The Imagine Institute offers a unique environment where clinical and basic sciences synergize to produce astonishing contributions to areas as diverse as immunology, cell biology and clinical and translational research.
Your application:
Please send a motivation letter, detailed CV and names of three referent scientists to Dr Fernando E. Sepulveda before February 28th, 2019.