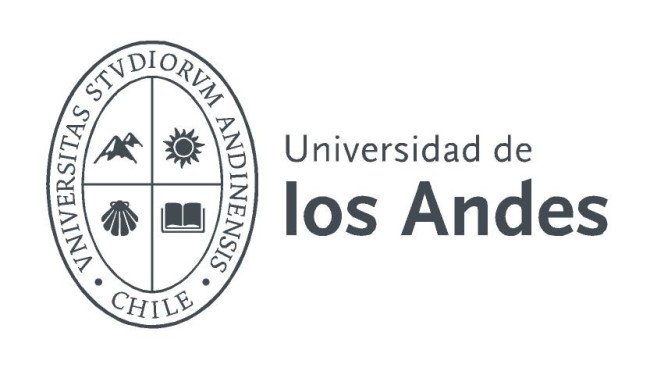 Job Description
The Department of Medicine and Laboratory of Cellular & Molecular Immunology, at the Universidad de los Andes Center for Biomedical Investigaction (CIB) is looking for a Research scientist, for a team working on metabolic and regulatory aspects of the interaction of stem cells and the immune system.
This program is part of a Franco-Chilean interdisciplinary group, oriented towards translational medicine headed by Dr. Fernando Figueroa and working in tandem with the Laboratory of Nano-regenerative Medicine and Stem cells led by Dr. Maroun Khoury.
Your Qualifications
We are seeking for a creative and enthusiastic colleague with a minimum of 2 years postdoctoral experience in translational Immunology and/or cell therapy fields. Besides a solid background in immunology a strong track record of productivity and an independent research focus in the above areas is required. The extent of the offer and the classification of the faculty position will be negotiated individually, in accordance with the candidate experience and expectations.
Availability and deadlines:
We look forward to receiving your application via e-mail to Fernando Figueroa. Please kindly include a complete resume accompanied by at least one recommendation letter, and 2 references that may be contacted. Positions are available starting July 2016, and applications due Thursday, June 2, 2016.