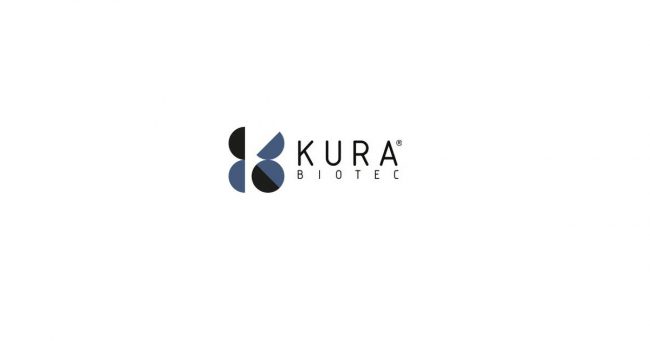 Kura Biotec, important Bio-tech company located in Puerto Varas seeks a bilingual professional, with at least 5 years experience in human analysis companies; specifically in samples analysis using LCMS, HPLC or GCMS equipments.
The professional will have to analize science documentation, using it with the marketing, R&D departments and with the scientific colaboration projects with other entities and give technical support to the sales team. Biochemistry, chemistry or biology related studies are required for the position.
Please send your resume through the application form.