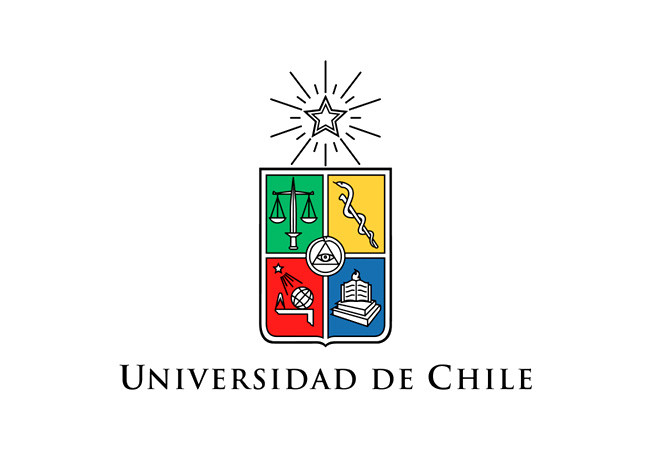 Two postdoctoral positions are available at DRiDANS, a collaborative project between the labs of Alvaro Glavic, Jimena Sierralta and Patricio Olguín (Universidad de Chile). DRiDANS aims to identify the long-term consequences of prenatal undernourishment in the development and function of the adult nervous system of Drosophila. In particular, the first postdoc will evaluate, at Drs. Olguín and Sierralta labs, behavioral and developmental quantitative traits in flies that have suffered undernourishment during larval stages. Following this effort he/she will perform a GWAS and eQTL studies in collaboration with Dr. Ricardo Verdugo (Universidad de Chile, Faculty of Medicine) and Dr. Trudy Mackay (Program in Genetics- North Carolina State University).
The second postdoc will study, at Dr. Sierralta lab, in vivo neuronal and glial metabolism using genetically encoded sensors in flies and will determine the role of identified genes in neuronal and glial metabolic status. This work will be performed in collaboration with the laboratory of Dr. Felipe Barros (CECS, Valdivia, Chile), who is an expert in cellular physiology and has developed molecular metabolic sensors in vivo.
We offer three years positions inserted in the Biomedical Neuroscience Institute (www.BNI.cl), a rich and collaborative environment in the field of neuroscience.
Preferred Qualifications:
• PhD in neuroscience, genetics or a related discipline.
• Ability to work and support interdisciplinary work in small lab groups.
• Ability to think independently and work collaboratively.
• Ability to develop novel approaches.
Postdoc 1:
• Drosophila genetics expertise
Postdoc 2:
• Microscopy expertise
• Cell Physiology expertise
Additional Information:
To apply, please email your CV and cover letter to patricioolguin@med.uchile.cl (postdoc1), jimena@neuro.med.uchile.cl (postdoc2) and include the names and contact information of three references. If you have specific salary requirements, please include them in your e-mail; all information is confidential. Please include the job title «postdoctoral position» in the subject line.
Job Location
Faculty of Medicine, Universidad de Chile, Santiago, Chile