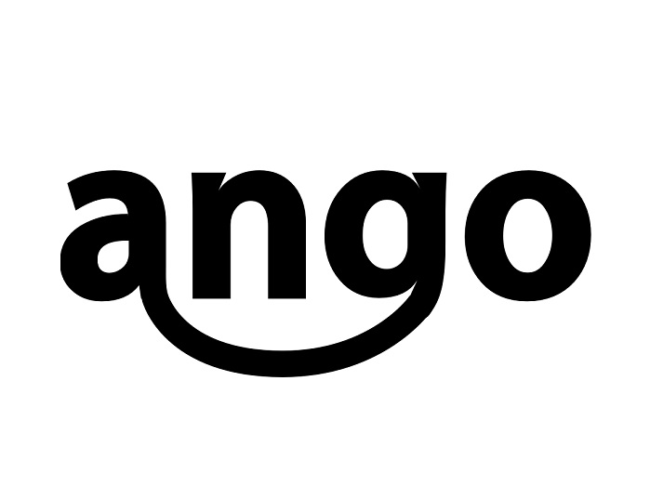 Open position summary
Ango products include primary and secondary antibodies, ELISA assays, and proteins/peptides. With a full understanding of Ango's product portfolio, the Product and Web Data Manager will be mainly responsible for product data and web content management and development. This position will also have a role on developing web and downloadable content including product catalogs, technical FAQs, application/product guides and marketing material. Knowledge on laboratory techniques for antibody/protein applications and advanced English writing and reading is mandatory.
Requirements/Qualifications
– Rigorous academic trainings in protein biology and >=2 years' hands experiences in antibody/protein related applications.
– Able to do trouble shooting for customers at levels of PhD or above in laboratory techniques including IHC, ChIP, ELISA, IF, flow cytometry and western blot.
– Possess intermediate user skills on Excel software.
– Strong capability for presentation and efficient transfer of information and knowledge to others.
– Skillful communication with colleagues.
– Ability to learn new techniques and products quickly.
– Excellent reading and writing in English (due to the nature of the work, exceptional writing skills are necessary).
– Active and initiative work attitude for making progress relative independently.
This is a full time position, starting immediately. To apply, please send your CV including salary expectation.
About Ango
Ango has a biological reagents catalog of over 12,000 products. Our products include primary and secondary antibodies, recombinant and native proteins and ELISA assays. With a manufacturing laboratory in Santiago, Chile and its Headquarters in the San Francisco Bay area Ango supplies daily with biological reagents to researchers and laboratories worldwide.