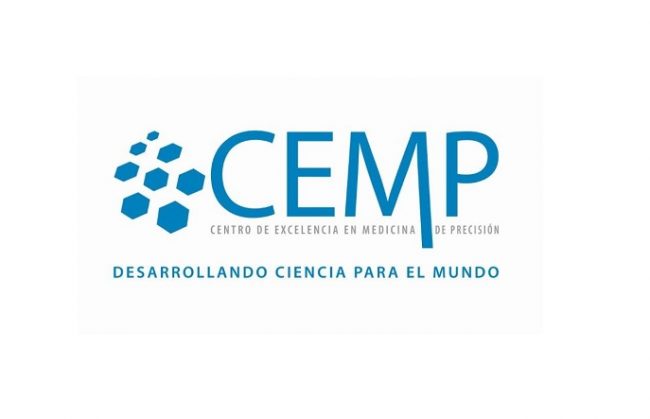 Job ID: 1047534
Role Description
Position Purpose:
– The Research Associate in Genomics and Bioinformatics will lead and coordinate research projects developed at CEMP. He/she will be responsible for research operations, ensuring that projects are conducted alignment with CEMP strategies.
– He/she will support the implementation and use of harmonized, consistent processes and excellence in project deliverables related to cost-effective, timely, and high-quality research according to agreed goals.
– The position will involve close collaboration with other research labs and global and local public/private partners.
– Ensure consistent partnerships and collaborations with other functions across Pfizer.
Primary Responsibilities:
Responsibilities will include, but are not limited to:
– To lead research activities performed at NGS, to interpret and challenge experimental results and manage the day-to-day tasks of the Center's lab.
– Actively manage the activities and deliverables of project's partners to ensure timely and quality results on projects, from protocol assembly to research study reports.
– Lead and coordinate the work performed in the Genomics, Cellular and molecular biology and Bioinformatics labs.
– Interact with diverse project teams and provide expertise in genomic technologies, bioinformatics and experimental design.
– Effectively leads external vendors to deliver key operation milestones for outsourced activities.
– Write internal reports and contribute to external publications.
– Responsible for ensuring that projects are conducted in compliance with GCP, relevant SOPs, and regulatory requirements, and Pfizer EHS guidelines and policies.
– Ensure timely documentation in electronic laboratory notebooks and technical reports.
Skills & Capability
The candidate must have:
– Ph. D in Genetics, Genomics, Biology, Biochemistry, Chemistry or related field. Expertise in Molecular Biology, Bioinformatics and DNA Sequencing.
– Minimum of five (5) years of relevant project leadership and/or post-doctoral research experience.
– A solid track record of publications in top tier journals is required as is exceptional communication skills in Spanish and English written and spoken.
– Ability to lead a laboratory group and oversee research programs across cross-functional research teams.
– Track record of successful application submissions and competitive research fund raising in Chile and/or worldwide.
– Experience with next generation sequencing technology and assay design is essential.
– Experience with complementary technologies (e.g. multiplex PCR, qPCR, digital PCR, Nanostring, Raindance, etc)
– Familiarity with lab operations in a quality regulated environment (CLIA, GCLP, GLP, etc.) is preferred.
– Demonstrated ability to trouble-shoot complex problems
– High level of self-motivation and ability to thrive in a goal- and team-oriented set
– Ability to work both independently and collaboratively in a team environment is essential.
– Critical thinking, good organizational and interpersonal skills.
– Proficiency in MS Word, Excel, Project, PowerPoint and Outlook and basic scientific software
Job ID: 1047534