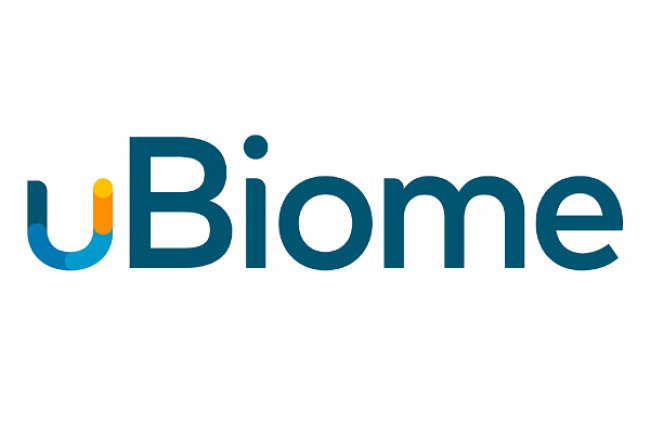 Join our team and be part of the leading microbial genomics company
We are a company of bright and inspired individuals who want to change the world by using the science of microbiome to enhance human health. Our mission is to explore important research questions about the microbiome and to develop accurate and reliable clinical tests based on the microbiome.
Launched in 2012 after a highly successful citizen science crowd-funding campaign, uBiome is now funded by Andreessen Horowitz, Y Combinator, 8VC, and other leading investors.
We are looking for two science data curators to join our bioinformatics data science team in Santiago.
Please apply for this position in English. 
Science Data Curator
As a scientific data curator you will collect and integrate data from scientific articles (primarily concerning microorganisms and the human microbiome), and evaluate and record these data in a systematic manner. You will be responsible for keeping up to date with scientific literature and identifying key articles to support our science and products. This work is essential for extracting knowledge from the literature on how the microbiome affects human health and disease. In addition, you will assist with the preparation of publications and reports, and you will help with corporate client, patient and citizen science support. We need our science data curators to be versatile and always eager to tackle new projects as we continue to use science to increase our understanding of the human microbiome.
About you
You have strong written and oral English communication skills.
You understand scientific literature, experimental procedures and their limitations.
You ideally have a background in biology, biochemistry, chemistry or other related discipline.
You have excellent computer skills, including word processing and spreadsheet applications.
You have solid analytical skills.
You are flexible and adaptable.
You are able to learn and work independently, but you collaborate well with coworkers.
You have excellent management and organizational skills, with an impeccable ability to multi-task and prioritize work.
You have attention to detail and you can solve problems with limited guidance.
You're independent and goal-oriented.
You will be given important projects, and need to be able to do it in a deadline driven environment with little to no supervision.
What we offer
Team workouts, events, and happy hours
Competitive salary
Meaningful equity
The opportunity of professional development with a recognized multidisciplinary research and development team
We believe that good employees are comfortable employees, we provide lunch and snacks and you do not need to dress up or log your hours
We are an equal opportunity employer and value diversity at our company. We do not discriminate on the basis of race, religion, color, national origin, gender, sexual orientation, age, marital status, or disabilities.
About uBiome
Our mission is to use big data to understand the human microbiome by giving users the power to learn about their bodies, perform experiments, and see how current research studies apply to them.