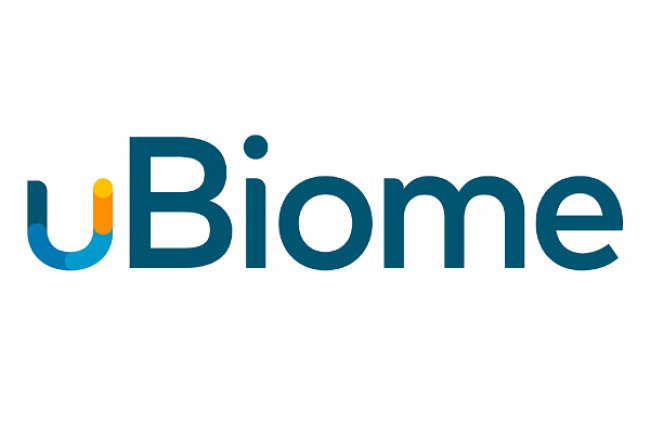 If you're interested in being part of the world's leading microbial genomics company, join our team.
We're a company of bright and inspired individuals who want to change the world by using the science of the microbiome to enhance human health. Our mission is to enhance our collective understanding of the human microbiome by giving people the power to learn more about their bodies, and take steps to live better and healthier lives. Launched in 2012 after a highly successful citizen science crowd-funding campaign, uBiome is now funded by Andreessen Horowitz, Y Combinator, 8VC, and other leading investors.
We're looking for a Team Leader to join our Research and Development team in Chile.
As a Team Leader you will be involved in the planning, designing and development of cutting edge microbiome-related research. Also, you will be involved in generating new projects, writing papers and leading a team of scientists in the testing of new and existing customer facing applications. You will have an outstanding opportunity to be part of an international startup company with offices in Santiago, San Francisco, New York and La Plata.
It is expected that you have a PhD in Molecular biology with an emphasis in cancer biology and carry out research and development in experimental microbiology, molecular biology, cancer biology, among other areas.  Experience in Molecular biology and cancer biology IS REQUIRED.  You should be able to start working immediately. Advanced English is required (spoken and written).
You will be given important projects, and need to be able to do it in a deadline driven environment with little supervision. We need our Team Leaders to be versatile and always eager to tackle new problems as we continue to push science and technology to increase our understanding of the human microbiome.
Required Qualifications
Ph.D in Molecular Biology with emphasis in Cancer Biology.
2+ years of Postdoctoral experience.
Experience leading multidisciplinary groups.
Expertise in cancer biology, molecular biology.
Good publication record.
Advanced English (spoken and written).
You should be able to start working immediately.
Desired Qualifications and Capabilities
Experience in next generation sequencing.
Application procedures
Applicants should submit:
CV
Certificate of Degree
One page letter explaining your interest in joining uBiome´s research lab team.
About you
You are passionate about your craft and want to be surrounded by like-minded individuals.
You collaborate well with others but are excited to own a big feature.
You have a positive attitude that exudes from all aspects of your work and demeanor.
You can communicate both professionally and socially in English.
You have excellent time management and organizational skills, with an impeccable ability to multi-task and prioritize work.
You have the ability to solve problems with limited guidance.
You're independent and goal-oriented.
You are able to write research papers.
You are very committed with the team's research work.
You have the ability to develop high-level research and work in a highly demanding, multidisciplinary and innovative team.
Benefits
Team workouts, events, and happy hours.
Competitive salary.
Meaningful equity.
The opportunity of professional development with a recognized multidisciplinary research team.
We believe that good employees are comfortable employees, so we have snacks and you do not need to dress up or log your hours.
Access to gym
Excellent food prepared by our chef.
About uBiome
Our mission is to use big data to understand the human microbiome by giving users the power to learn about their bodies, perform experiments, and see how current research studies apply to them.
Please send documents through the application form.
Application deadline: May 15th, 2018