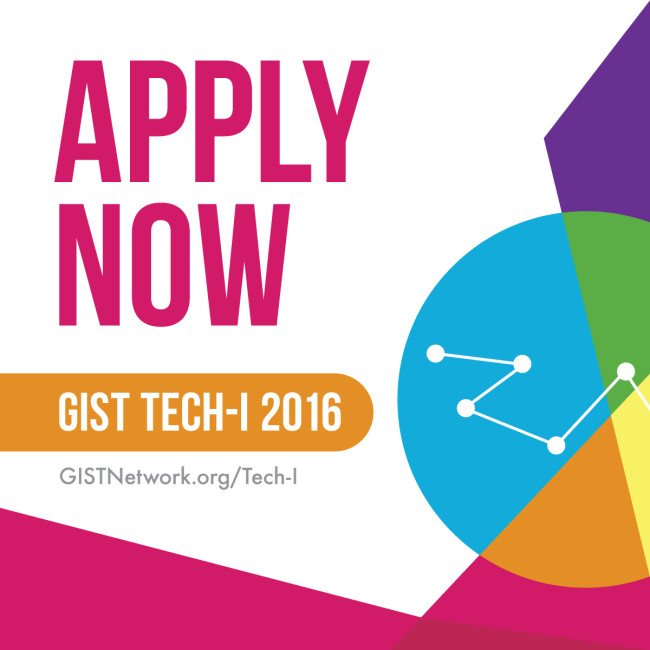 The American Association for the Advancement of Science (AAAS) and the U.S. Department of State are pleased to announce the launch of the 2016 GIST (Global Innovation through Science and Technology) Technology Idea (Tech-I) Competition. The competition is focused on young scientists, innovators, and entrepreneurs. Applicants must be between 18-40 years old, have either an idea or startup in S&T fields, and come from one of 135 countries and emerging economies. Chile is one of those 135 countries!
Applicants are required to submit a short summary of their product, research, service, or concept, followed by a larger 750-word executive summary describing the proposed work and the science and technology behind it. Applicants will also provide a 90-second promotional pitch video to showcase their innovation. The application deadline date is January 15, 2016.
Up to 100 applicants will be selected by expert reviewers as semi-finalists who will then have their pitch videos featured online and voted on by the public. These votes will help to select up to thirty finalists who will pitch their ventures to a global audience at the 2016 Global Entrepreneurship Summit in Silicon Valley, California. During this internationally prestigious event, these amazing up-and-coming innovators will receive intensive skills training, mentorship, and networking access to global leaders in their fields. Winners of GIST Tech-I will receive seed capital prizes. All finalists will receive up to three months of mentoring following the finals.
For more information regarding the competition, please feel free to visit www.gistnetwork.org/tech-i or contact myself and I will be happy to pass on more information. Additionally, any help promoting the competition is always welcome. Please reach out to me through this email or tech-i@gistnetwork.org.