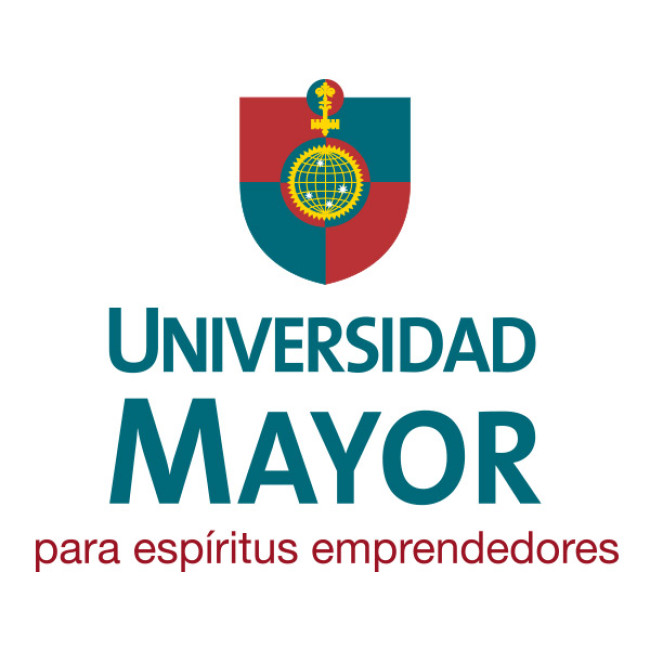 The Center for Genomics and Bioinformatics of the University Mayor invite applications for a fulltime faculty position in Bioinformatics and Genomics. The center (http://www.umayor.cl/genomica/), the only of its kind in our country, is a highly interdisciplinary environment with a young and dynamic faculty. Currently, it is equipped with state of the art next generation sequencers and a Bioinformatics core designed to perform a broad range of genomics and post genomics analysis. Furthermore, the center is equipped with state of the art microscopy and Animal Facilities.
DUTIES
– Create a strong independent research program in the field of Bioinformatics and Computational Biology with specific emphasis in Genomics
– Teaching (at undergraduate and graduate levels), outreach and carrying out administrative tasks.
Preference will be given to candidates conducting high impact research in one of the following fields: Genomics, Functional genomics, Integrative biology using big data approaches, (Bioinformatics platform development, Computational Biology algorithm development)
REQUIREMENTS
Ph.D. in Bioinformatics or Computational Biology, or in a related discipline. A demonstrated record of outstanding research accomplishments with at least:
– 8 ISI publications over the past 5 years.
– 1 research project awarded as Principal Investigator (Fondecyt, Fondef or contestable projects*), in the last 5 years.
Applicants also must demonstrate strong vocations for all aspects of academic life and a genuine interest in participating in undergraduate and postgraduate teaching activities.
APPLICATION INSTRUCTIONS
Candidates should submit the following documents to patricio.manque@umayor.cl by April 1st, 2016.
1. Up-to-date curriculum vitae in English
2. Copy of the first page of your five most relevant ISI publications, with a summary of your research accomplishments
3. Research statement indicating immediate and long term goals of your research. Detail potential collaborations with
In addition, three letters of reference should be send directly to the same address by the
signatories.
*List of contestable projects:
CEE
FIA
Milenio 1
Fondap
Conicyt – PIA 2
IdeA 3
FIC-R
NSF 4
NIH
IFS
Corfo 5
Fundación Copec
FIP
INACH
CONAF 6
1 Nucleus or Institute.
2 Basal Centers or Anillos.
3 Applied Science, Technology Research.
4 Similar projects independently financed from other countries and / or private foundations.