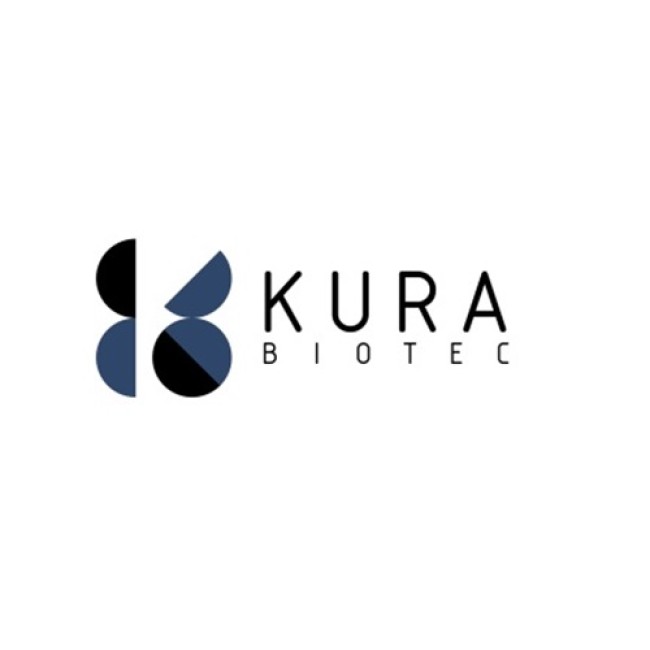 Kura Biotec, importante empresa de Biotecnología ubicada en la X región, busca Científico Bilingüe (Inglés Avanzado), profesional bilingue que sea Bioquímico, Químico, Biólogo o carrera a fin con al menos 5 años de experiencia laboral donde se haya desempeñado en empresas de análisis humanos y haya realizado análisis de muestras en equipamiento LCMS o HPLC o GCMS.
Por favor enviar antecedentes a través del formulario, colocando en el asunto del mail "Científico Bilingüe"
Kura Biotec, important Bio-tech company located in Puerto Varas seeks a bilingual professional, with at least 5 years experience  in human analysis companies; specifically in samples analysis using LCMS, HPLC or GCMS equipments. The professional will have to analize science documentation, using it with the marketing, R&D departments and with the scientific colaboration projects with other entities and give technical support to the sales team. Biochemistry, chemistry or biology related studies are required for the position.