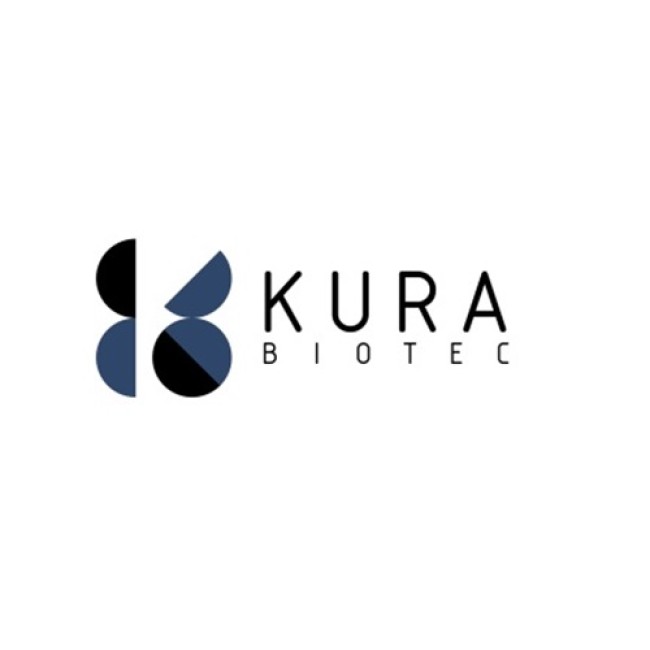 Kura Biotec, an innovative Biotechnology company located in the Chilean Patagonia; (Puerto Varas, X region) seeks a professional with a Doctor's Degree in Genomics, Molecular Genetics or Microbiology, to develop scientific research in Applied Genomics in Biomedicine and Diagnosis to perform in the area of Molecular Biology.
Requirements: Professional with a Doctorate Degree in Genomics, Molecular Genetics and Microbiology or similar with at least 2 years of work experience with the doctor degree, developing projects based on the cloning and expression of recombinant genes.
Desirable experience in the development of enzymatic products and in applications in genomic sequencing.
Please send CV including salary request and labor references through the application form placing in the subject of the mail "Doctor in Genomics".