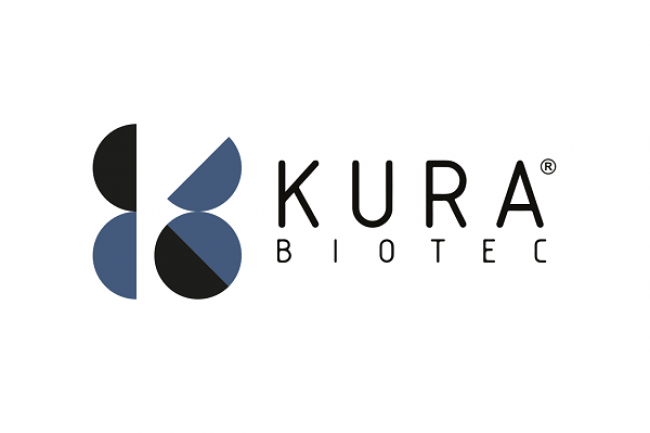 Department
Operations
Reports To
CEO
Location
Puerto Varas, Región de los Lagos, Chile
Elevator Pitch
Most people like things well done, some of them are willing to step up and be part of doing them right, but only a small portion are obsessed with achieving perfect quality and maximum efficiency, if you are in this last group, we need to talk.
Job Overview
Nowadays, you can't compete with a bad product, but biotech brings this to a whole new level; welcome to our world. You simply can't fail when you are helping labs to diagnose patient, not even once. That's why at Kura we are looking for a highly motivated, deeply flexible and extremely detailed oriented Operations Rock Star, to help us build the world's leader in the enzymes for analysis industry.
As the head of operations, your job is to get a deep understanding of our products production processes, make sure every single batch is produced according to specification, that each one of our customers receives their orders on time and that everything is done at the lowest possible cost.
The goal is to safeguard and augment the efficiency of the company's operations to facilitate accelerating development and long-term success.
Your position will be responsible for different departments under operations; Production, Supply (inbound) & Logistics (outbound). In simple, everything from sourcing our raw materials until the customer receives their order.
We are proud to be a Startup with headquarters in the South of Chile, but don't get confused, our customers are the largest labs in the world, while our competitors are the top-notch enzyme producers from the US and Europe. It is among them, where we aspire to be not less than the best. If you feel up to the challenge, keep reading.
Responsibilities and Duties
● Take operations ownership and provide the goals and strategies to match up to
● Lead the operations team from both, a technical and a personal growth perspective, bringing our Culture to the group that keeps the show going.
● Keep a permanent account of the short/mid/large term sales forecast and make sure all processes and resources are on place to delivery them in compliance with time and quality
● Liaising with superiors to make decisions for operational activities and set strategic goals
● Get involved, understand and learn the nitty-gritty of our production processes, to be a qualified counterpart at making mundane decisions, solve different levels of problems with a hands-on approach and design/implement improvements
● Manage procurement processes and coordinate material and resources allocation
● Analyze and execute the purchase of new and renewal production equipment
● Permanently execute the preventive equipment maintenance program and directly lead the solution of equipment incidents and failures, getting the hands dirty when necessary
● Interacts with Customer Support processes and support them to enhance customer satisfaction
● Review financial information and adjust operational budgets to promote profitability
● Revise and/or formulate policies and promote their implementation
● Manage relationships/agreements with external partners/vendors
● Evaluate overall performance by gathering, analyzing and interpreting data and metrics
● Ensure that the company runs with legality and conformity to established regulations
● Apply your methodical approach to challenges and structured experience, to help implement best practices and permanently improve processes across the business
● Develop a deeply understand our customers and users base, to permanently enhance their experience with better products
● Make sure the whole lab runs smoothly and lead the resolution of general problems
Qualifications
● Ingeniero Civil de Biotecnología, Ingeniero Civil de Industrias con diploma en Ingeniería de Bioprocesos.
● Advanced English level speaking and writing. Bilingual is a strong plus
● 7+ years of total working experience & 3+ years in Operations or equivalent position
● Theoretical knowledge and practical experience in quality certifications, such as; ISO, HACCP, GMP, etc.
● General knowledge of industry's legal rules and guidelines
● Numerically literate, comfortable working with numbers, making sense of metrics and processing figures with spreadsheets
● In-depth knowledge of diverse business functions and principles (e.g. supply chain, finance, customer service etc.)
● Working knowledge of data analysis and performance/operation metrics
● Familiarity with MS Office and especially with Excell / Google Sheets
● Excellent organizational and leadership abilities plus outstanding communication and people skills
● Extremely good team player and extremely comfortable dealing with uncertainty. Change is the only constant of entrepreneurship and pivoting the chef's specialty of the day
● Availability to travel sporadically
KPI
The key indicators that this position will be measured on are:
● Product availability
● Product quality
● Operational efficiency
● Team leadership
● General contribution to the development and implementation of the company's strategy