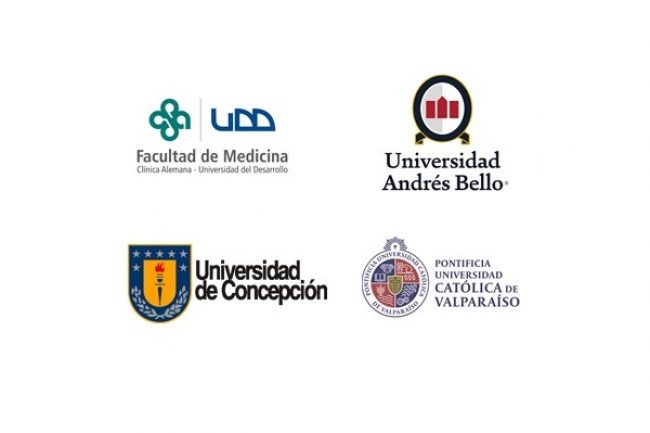 The recently awarded Nucleus Millennium on Interdisciplinary Approach to Antimicrobial Resistance seeks for applicants. This Center of excellence is located in Chile, represented by researchers from Universidad del Desarrollo, Universidad Andres Bello, Universidad de Concepción and Universidad Católica de Valparaíso.
The call: We seek for highly motivated and talented PhDs that have granted their degree from January 2015 to date, and that are interested in applying for the Postdoctoral Research Associate Grant (FONDECYT Postdoctoral 2019, http://www.conicyt.cl/fondecyt/category/concursos/postdoctorado/) opening in July 2018.
In addition, two funded positions are available. Applicants should send their CV and cover letter through the application form to Dr. Andrea Molina until September 30, 2018.
Areas of research: Include, but are not limited to, Microbiology, Molecular Biology, Epidemiology, Public Health, Animal Health, and Food Safety, among others. Applicants should demonstrate productivity with their record of publications.
Grant: The grant will cover salary (USD 30,400 per year), travel and/or operational expenses (USD 6,700), and health insurance and relocation package.