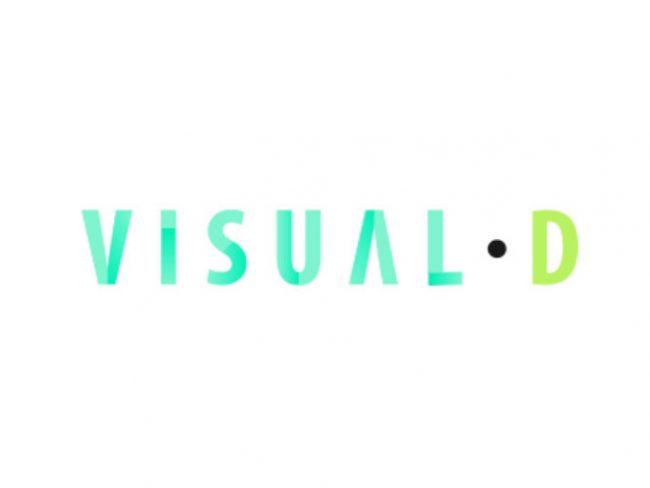 ABOUT VISUAL•D
VISUAL-D is a scientific initiative funded by CONICYT (Chile) that consolidates a scientific path and international collaborative network to create a cutting-edge, in vivo integrated multi-scale and trans-disciplinary scientific research team aimed to reveal mechanistic insights into the role played by genes and mechanical forces in the origin and shaping of developing tissues. VISUAL-D uses transparent embryo models and state-of-the-art technology that allow the direct visualisation, analysis and manipulation of genetic signals and mechanical forces in developing tissues.
POSTDOC POSITIONS
We are seeking proactive candidates with experience in molecular and developmental biology, a plus is previous experience in animal models for tissue development/morphogenesis. Applicants must have a PhD and a demonstrated track record of publications. The appointment begins in May 2018. Topics include cell migration, angiogenesis and cell specification, in zebrafish model and the interplay of tissue dynamics and signalling in developmental stem cell niches. Experimental research will be conducted at the laboratories of Dr Julio Amigo (PUC-Chile) and Dr Miguel Concha (U. Chile).
HOW TO APPLY?
Candidates must send a full CV, a short statement of research interests (max of 1 page) and 2 references.