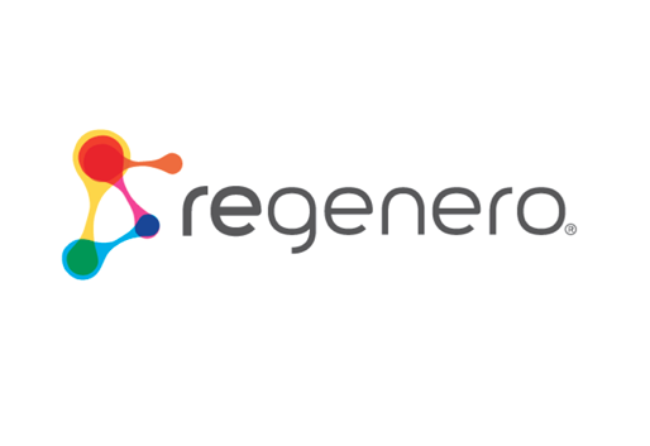 Cells for Cells is an energetic, young spinoff company in the area of stem cell therapy and regenerative medicine. The company is a startup from the University of Los Andes and works with European and US-based collaborators. It has all the necessary components –research, development and fabrication laboratories, Animal and GMP facilities, university hospital, affiliated spinoff and technology transfer office– under the same roof, with strength and leadership in each area. The group is currently running multiple preclinical and clinical trials including a registered stem cell therapy trial for cardiovascular disease.
Cells for Cells is recruiting a Project Manager (PM) for its recently established spinoff Consorcio Regenero to further advance its R&D in Stem Cells and in Regenerative and Translational Medicine towards the clinic. Working place is in Universidad de los Andes campus, Las Condes, Santiago, Chile.
The PM will lead the operational management of pre-clinical and early Development clinical trials. This function is responsible for the trial oversight in cell based therapies in regenerative medicine and autoimmune diseases, and to effectively lead and implement Translational Development compound strategy. This function is accountable for working closely with both the administrative, scientific and medical study teams to deliver enhanced efficiencies and quality around tactical deliverables including: (a) regulatory submissions, (b) protocol development, (c) data collection and analysis, (d) investigator and site communications, (e) patent strategy and (f) study reports and publications. This function will work to improve overall operational efficiencies and establishment of a defined R&D pipeline.
Responsibilities include, but are not limited to, the following:
• Participate in strategic oversight and leadership for the different project development lines. Tactical planning of products, processes and services under development.
• Manage aggressive timelines and Gantt charts; integrate scientific rigor, medical need and commercial value into the pipeline.
• Account the team leaders for study design, implementation and timely completion of their experimental studies and research objectives.
• Provide direction, training and follow-up to researchers to ensure compliance with department and corporate goals, policies and procedures.
• Most important goal: To make things happen!
Qualifications:
• An advanced degree in life science is required (e.g., PhD or MSC), with a minimum of three years of experience in the biotechnology field.
• Experience with project management in biopharmaceutical or cell based therapy is highly preferred. Demonstrated leadership, proactivity and goals oriented capabilities.
• Prior experience facilitating and merging strong science into commercially viable products. Business oriented thinking is a must.
• Proficiency in Spanish and English languages.
We look forward to receiving your application via e-mail to our administrator Mr. Juan Antonio Sepúlveda.
Please kindly include a complete resume accompanied by at least one recommendation letter, and 2 references that may be contacted.