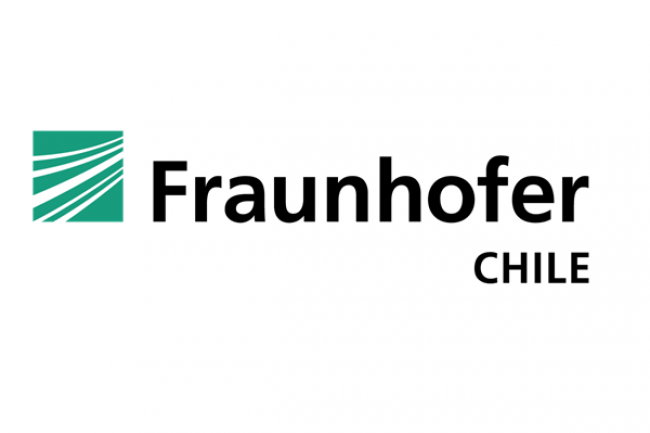 Business description:
The Center for Systems Biotechnology (CSB) works closely with Chilean research Organizations and aims to provide research services for a broad range of public and private Enterprises not only in Chile but also the wider South American region. The Center is looking for a Professional in charge of the Industrial BioSustainability area of FCR-CSB. This area has as main objective, to support both the processes productivity and the waste treatment of different sectors of the National Industry using biotechnology as a means to ensure the sustainability and competitiveness of the country by applying innovative solutions. The candidate must have engineering and biotechnology competencies that allow him to focus on the demands of key sectors of the national economic activity that are intensive in the use of natural resources such as forestry, agriculture, aquaculture, fishing and mining. He/ she must have the capacity to work in multidisciplinary teams, to motivate and to lead the challenges of the area, mainly the formulation, evaluation, implementation and follow-up of the projects developed by the area. He/ she will be in close contact with the business development area as to be sure that our developments match market necessities.
Personnel responsibilities: Biosustainability area employees
Position basic requirements:
Education:
University graduate in life sciences/biotechnology/engineer, preferentially PhD Languages:
Languages:
English (business fluent), Spanish (fluent). German desirable.
Work experience:
At least 3 years of experience in life sciences/biotechnology research and innovation. At least 3 years of experience in field implementation of technological solutions.
Must have excellent communication and presentation skills.
Must be very pragmatic, realistic, focused and able to materialize contracts and lead the delivery of contracted project results.
Must have adequate performance regarding conduct, ethics and professional management in his/her work.
Responsibilities:
Biosustainability Manager will have the overall responsibility for operating the area.
S/he will supervise daily operation and the fulfillment of research objectives and quality standards of the area.
Starting date: July 1st, 2017
Apply at: Jun 26, 2017
Fraunhofer Research Foundation
Av. Mariano Sánchez Fontecilla #310, 14 Floor, Las Condes, Santiago