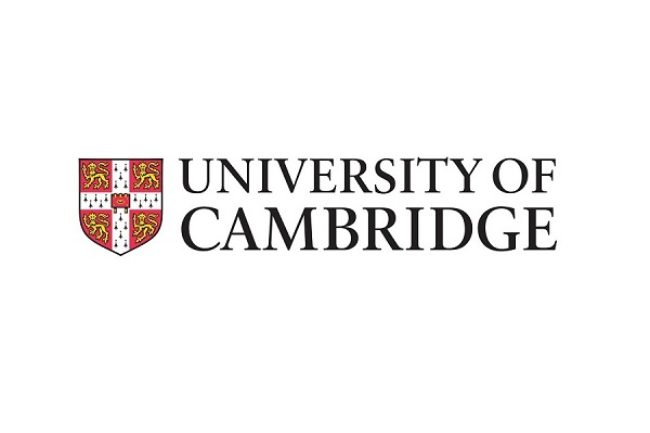 We are looking for a highly-motivated full-time Research Associate to join the group of Dr Ingo Ringshausen at the University of Cambridge Department of Haematology based on the Cambridge Biomedical Campus. The work of Dr Ringshausen's group is focused on understanding the molecular mechanisms underlying microenvironment-mediated drug resistance in B cell malignancies.
The successful candidate must hold a PhD in a relevant related subject and have research laboratory experience. They will be well-grounded in basic molecular biology and have extensive experience working with DNA and RNA. Experience with protein preparations, immunoblotting, immunoprecipitation, immunofluorescence, PCR, cloning and gel shift assays is also required. They will have significant experience of cell culture, particularly in vitro cell co-culture systems and handling primary cells. Profound experience in FACS analyses and basic knowledge of mouse work would be advantageous.
The successful applicant will work on a project delineating mechanisms of drug resistance to small molecule inhibitors of the B cell receptor pathways (e.g. BTK- and PI3K-inhibitors). Although these drugs have revolutionised the treatment of B cell malignancies, secondary drug resistance to these compounds is becoming an emerging clinical problem. A particular focus of this project is the understanding of how drug-resistance to these therapeutics is influenced by the tumour microenvironment.
We encourage all applicants to provide a short statement explaining their specific reasons for joining this group.
Once appointed, the postholder will be involved in developing and driving the project as well as writing up work for presentation and publication. It is also expected that the postholder will be actively involved in the management and running of the laboratory and supervision of students.
The successful candidate must hold a PhD in a relevant related subject.
Fixed-term: The funds for this post are available for 3 years in the first instance.
This position is full time and is funded by The Kay Kendall Leukaemia Fund.
Once an offer of employment has been accepted, the successful candidate will be required to undergo a health assessment and a security check.
To apply online for this vacancy, please click on the 'Apply' button below. This will route you to the University's Web Recruitment System, where you will need to register an account (if you have not already) and log in before completing the online application form.
The closing date for this application is 26 August 2016. Interview date to be confirmed.
Bhavni Sharma is responsible for the recruitment for this post and can be contacted at haemhr@hermes.cam.ac.uk
Please include details of your referees, including email address and phone number, one of which must be your most recent line manager.
Please quote reference RB09600 on your application and in any correspondence about this vacancy.
The University values diversity and is committed to equality of opportunity.
The University has a responsibility to ensure that all employees are eligible to live and work in the UK.
Further information
Research Associate_Further Particulars