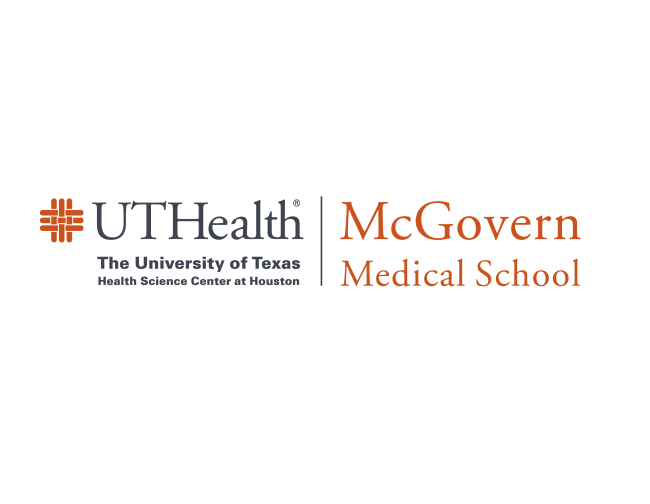 Título de la Oferta:
Post-doctoral Associate
Descripción de la Oferta:
We are seeking a motivated PhD graduate to join The Mitchell Center for Alzheimer's Disease and Related Brain Disorders in the Department of Neurology at The University of Texas Health Science Center at Houston, under the supervision of Dr. Rodrigo Morales. The research being conducted is in the field of protein misfolding diseases, specifically in prion and Alzheimer's diseases. Research topics involve the strain and species barrier phenomena in prion diseases, the prion-like nature of Aβ aggregates in Alzheimer's disease and the pathological interaction between amyloidogenic proteins.
Major Duties:
Data collection, processing and analysis.
Assists faculty researchers and other collaborators, or may act independently, in planning and designing research experiments.
Operates specialized scientific equipment
Engaged in fieldwork and writing of scientific publications and reports.
Presentation of project results to internal and external parties.
May be responsible for training staff, graduate assistants, or student employees
Education:
Doctorate Degree in Basic Science.
Experience in immunology is preferred but not required.
Lugar:
University of Texas Health Science Center at Houston. Houston, Texas, United States of America.
Postulaciones:
Hasta el 9 de julio