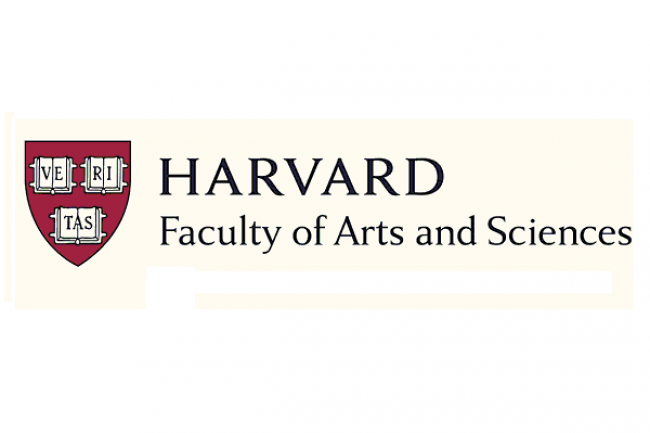 Research Assistant I Lab
Faculty of Arts and Sciences
48530BR
Job Code
403108 Research Assistant I Lab
Duties & Responsibilities
The Srivastava Lab at Harvard University studies the mechanisms of regeneration in a new invertebrate model system. We use a broad range of techniques including transcriptional profiling, functional genomics, RNAi, and genome editing. We seek a full-time research assistant (RA) to support our growing lab needs. Specific duties include:
1.     Under the supervision of Dr. Srivastava and a postdoctoral researcher, the RA will primarily be responsible for generating and maintaining transgenic lines;
2.     Collects project data;
3.     Under direction, the RA will also have an opportunity to learn and apply molecular and cell biology methods to support projects within the lab;
4.     As a member of a project team, may assist in the design of laboratory experiments, techniques, and protocols;
5.     Other responsibilities may include maintenance of the lab's animal cultures, generating lab reagents;
6.     May occasionally instruct others in basic laboratory techniques;
7.     Performs related laboratory maintenance such as maintaining and cleaning equipment and ordering supplies;
8.     May process orders or invoices, or solicit quotes from vendors under the direction of administrative personnel.
Basic Qualifications
College background in biology and at least one year of experience working in a wet laboratory setting are required.
Additional Qualifications
BA/BS degree in biology or related field preferred.  Must be familiar with PCR, gel electrophoresis, and molecular cloning.  Experience with embryonic microinjections is highly desirable. The ideal candidate understands and follows good laboratory practices including record keeping. Other skills sought include: being well-organized, self-motivated, detail-oriented, and excellent interpersonal skills. The ideal candidate should possess willingness and interest in learning new skills and technologies.
Working Conditions:
May be required to lift, move and transport related laboratory equipment.
May be required to work with a variety of hazardous materials.
May be required to work with and handle animals.
Additional Information
This is a one year term position starting on 9/3/2019 with an end date of 8/28/2020, with the possibility of extension based on funding and performance.
In order to be considered for this position, a cover letter and resume must be submitted.
***All formal offers will be made by FAS Human Resources. 
We are unable to provide visa sponsorship for this position.
OEB is a diverse and vibrant department with a broad range of research and teaching interests, ranging from the evolution and control of gene expression patterns within individuals and populations to the dynamics of ecosystems. Field and laboratory studies are key to understanding the evolution of organisms, how biodiversity is generated and maintained, how organisms work, and how organisms interact with their environment. OEB has close working associations with its allied institutions: the Museum of Comparative Zoology (MCZ) and the Harvard University Herbaria (HUH), as well as the Arnold Arboretum and the Harvard Forest. These institutions and their collections offer an unparalleled, rich set of resources for OEB students, faculty, visitors and staff. www.oeb.harvard.ed
Job Function
Research
Sub-Unit
————
Location
USA – MA – Cambridge
Department
Organismic and Evolutionary Biology
Time Status
Full-time
Union
55 – Hvd Union Cler & Tech Workers
Salary Grade
052
Appointment End Date
28-Aug-2020
Pre-Employment Screening
Identity
Schedule
Monday through Friday, 9:00am – 5:00pm
EEO Statement
We are an equal opportunity employer and all qualified applicants will receive consideration for employment without regard to race, color, religion, sex, national origin, disability status, protected veteran status, gender identity, sexual orientation, pregnancy and pregnancy-related conditions, or any other characteristic protected by law.