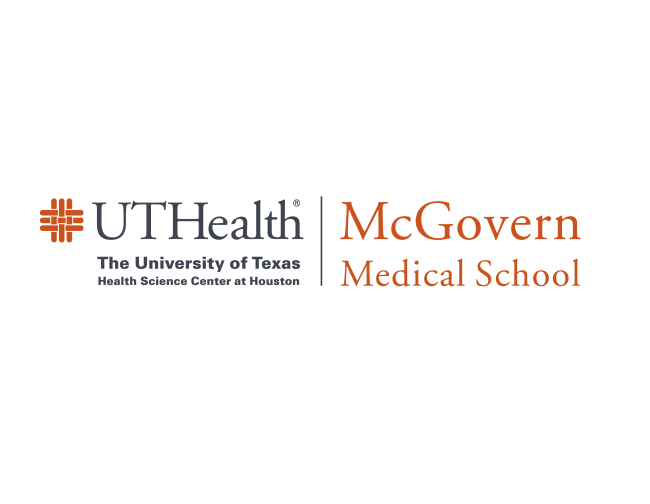 Título de la Oferta:
Research Assistant
Descripción de la Oferta:
Under close supervision, conducts research activities according to research protocol. Research activities may include working with small research animals and biochemical techniques such as Western blotting, cell culture, molecular biology, immunofluorescence, and microscopic techniques.  Collects, evaluates, and interprets research data to provide needed information to principal investigators and other researchers. Updates notebooks, records, and databases as needed. Graduate students seeking for a PhD thesis are encouraged to apply.
Formación:
Bachelor degree in biochemistry, biotechnology, biology or alike.
Lugar:
University of Texas Health Science Center at Houston. Houston, Texas, United States of America.
Postulaciones:
Hasta el 9 de julio