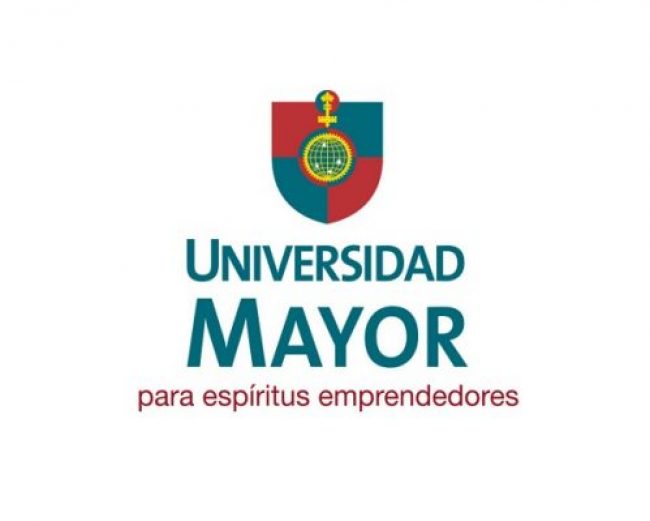 The Valdivia Lab (Centro de Biología Integrativa, Universidad Mayor, campus Huechuraba) seeks an individual to be in charge of running a small zebrafish facility in the near future. Given the size of the animal colony, the individual will also be required to perform additional technical tasks in the lab. The position is full time.
Required skills:
-Prior experience with zebrafish is desired but not essential: the person will be enrolled in a 5-day course to learn about zebrafish work.
-Experience in areas of molecular biology such as basic DNA cloning, PCR, and gel electrophoresis. Other techniques to be performed will include immunofluorescence and in situ hybridization.
-Must be highly motivated and organized, prudent in time management and capable of juggling multiple tasks and competing priorities.
Education: Bachelor's degree in Biology, or related field.
Applications should include a CV and the contact information for two professional references. 
Starting in November 2017.
Application must be sent to Dr. Leonardo Valdivia through the application form.