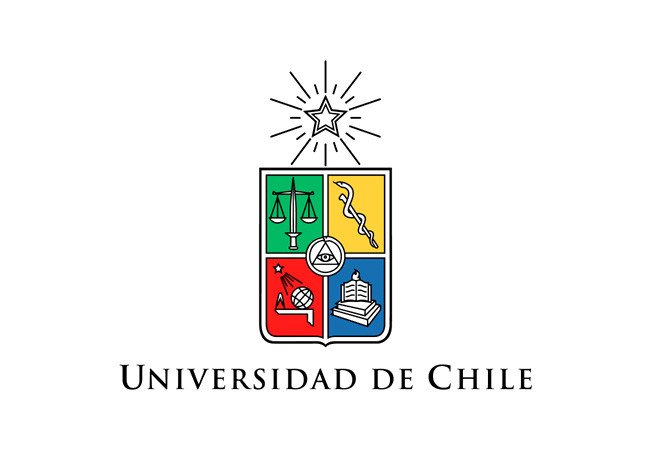 Disponibilidad para una tesis remunerada en el marco del proyecto Fondecyt N° 3140036.
Tesis: Starch-nanocellulose nanocomposite films for food coating applications.
Design and characterise an edible coating with improved physical properties, for fresh food products.
Main objectives:
– Improve physical properties of starch for food coating
applications
– Understand processing/structure/property relationship
– Application to food coatings
Para mayor información, gracias por contactar a Franck Quero, tel: 82834172.